Key Money Moments: 4 Times You Should Talk to a Pro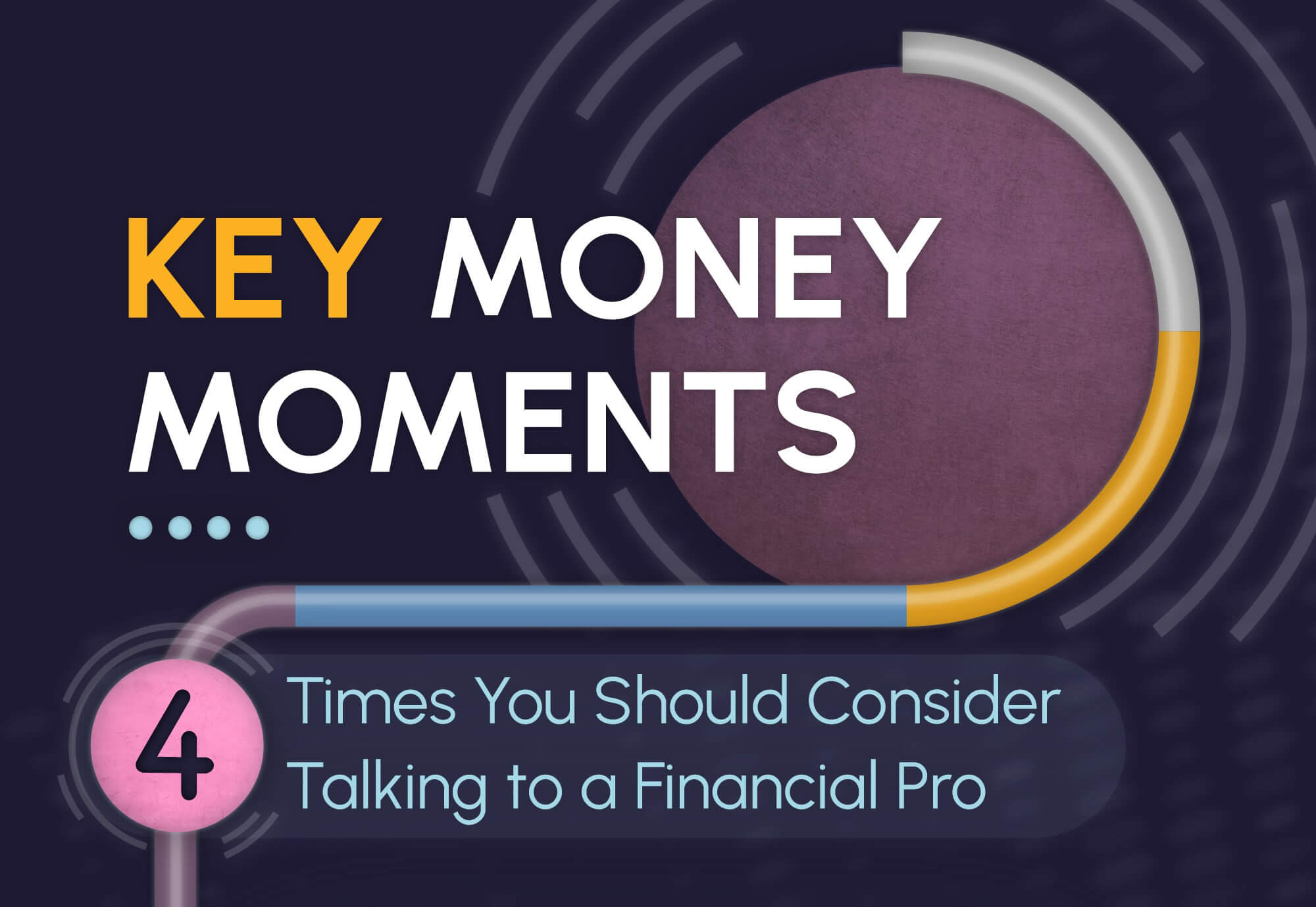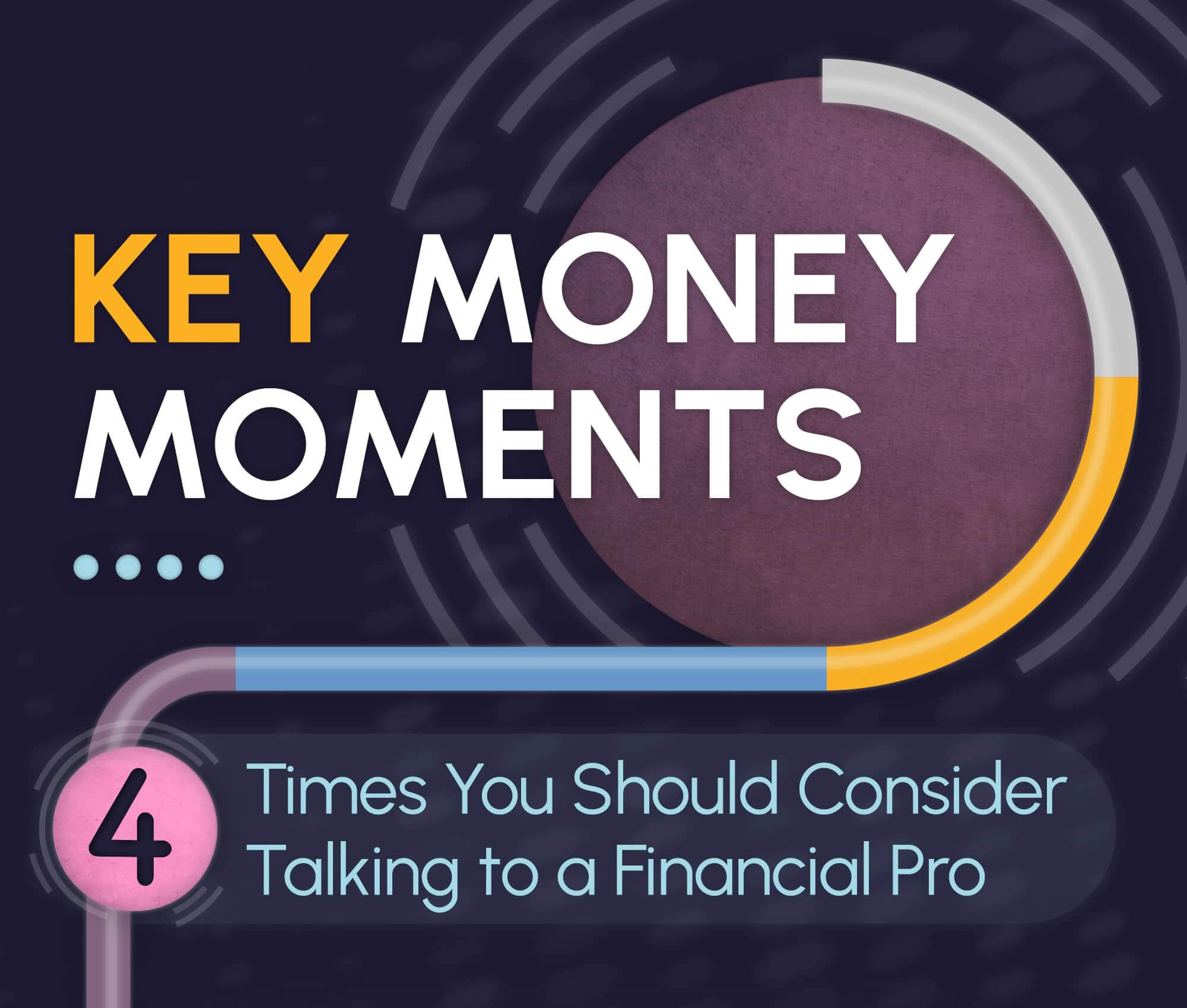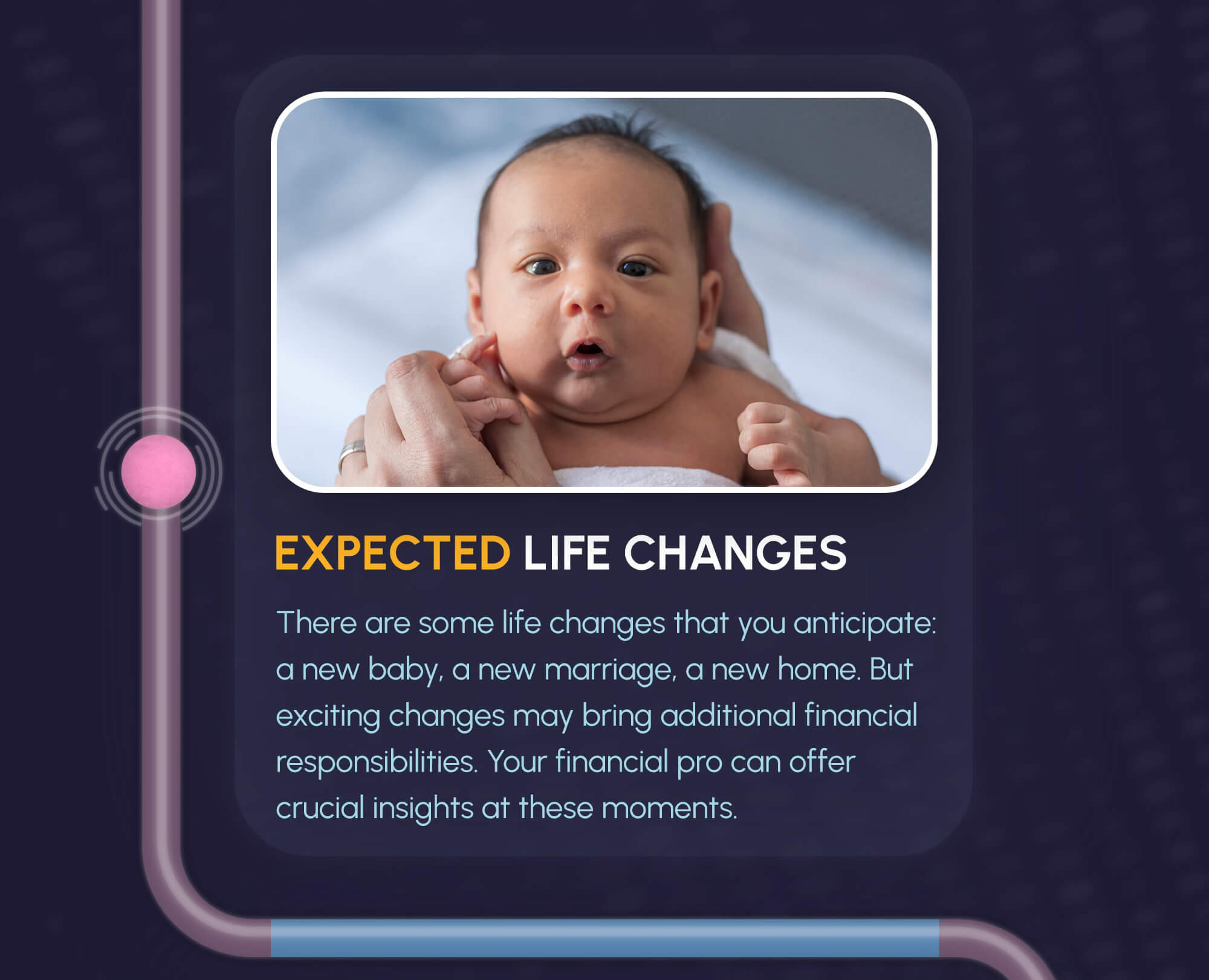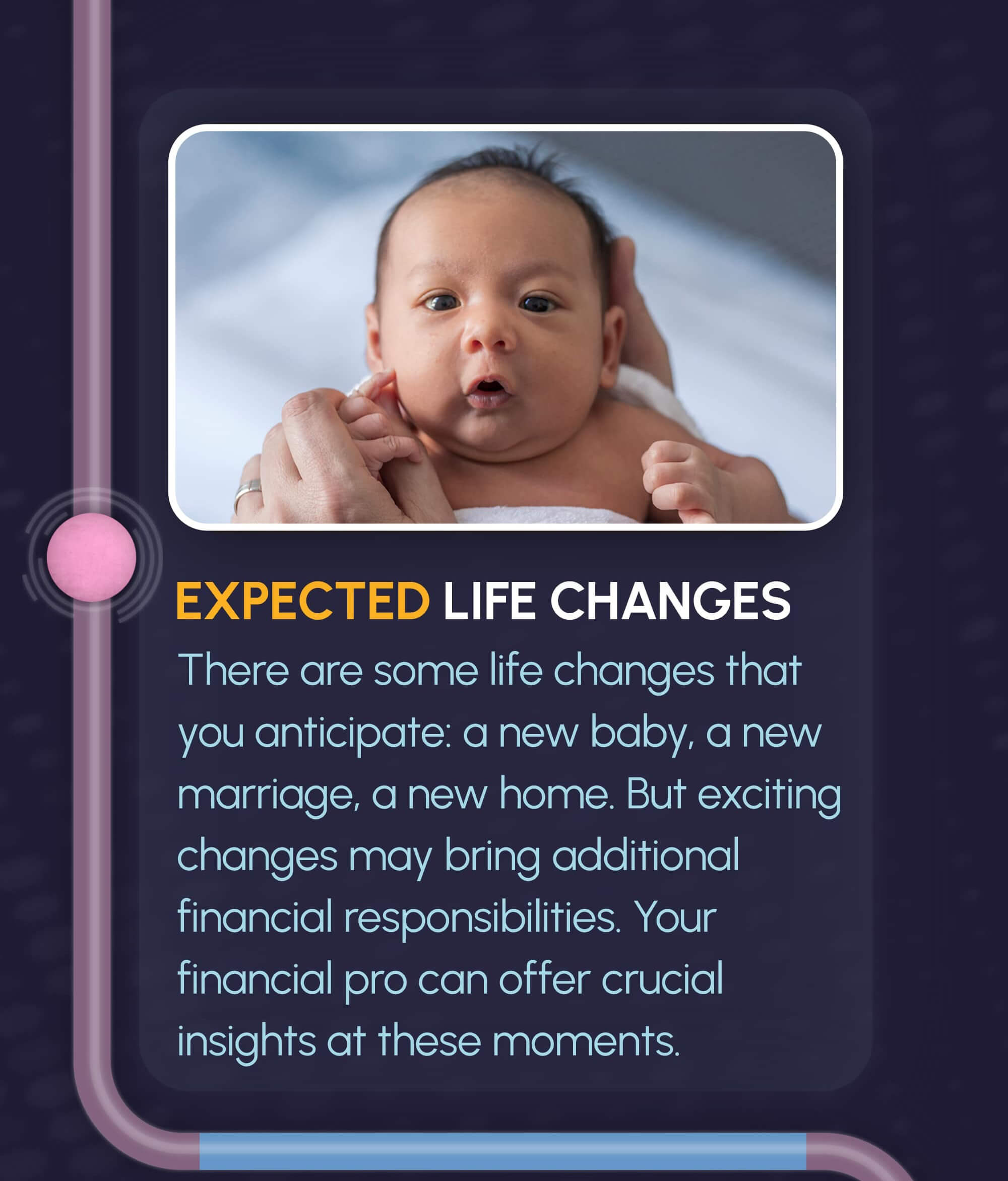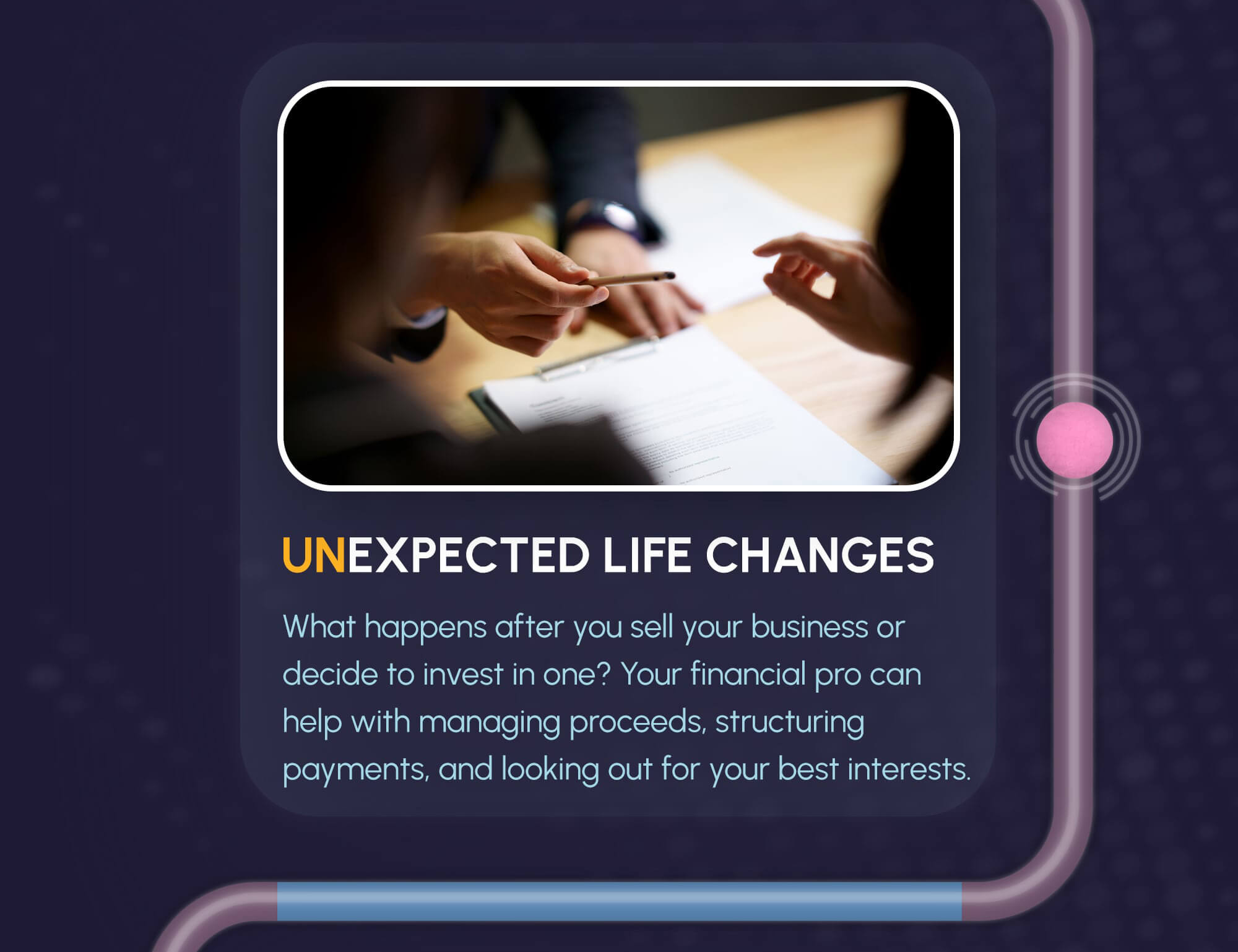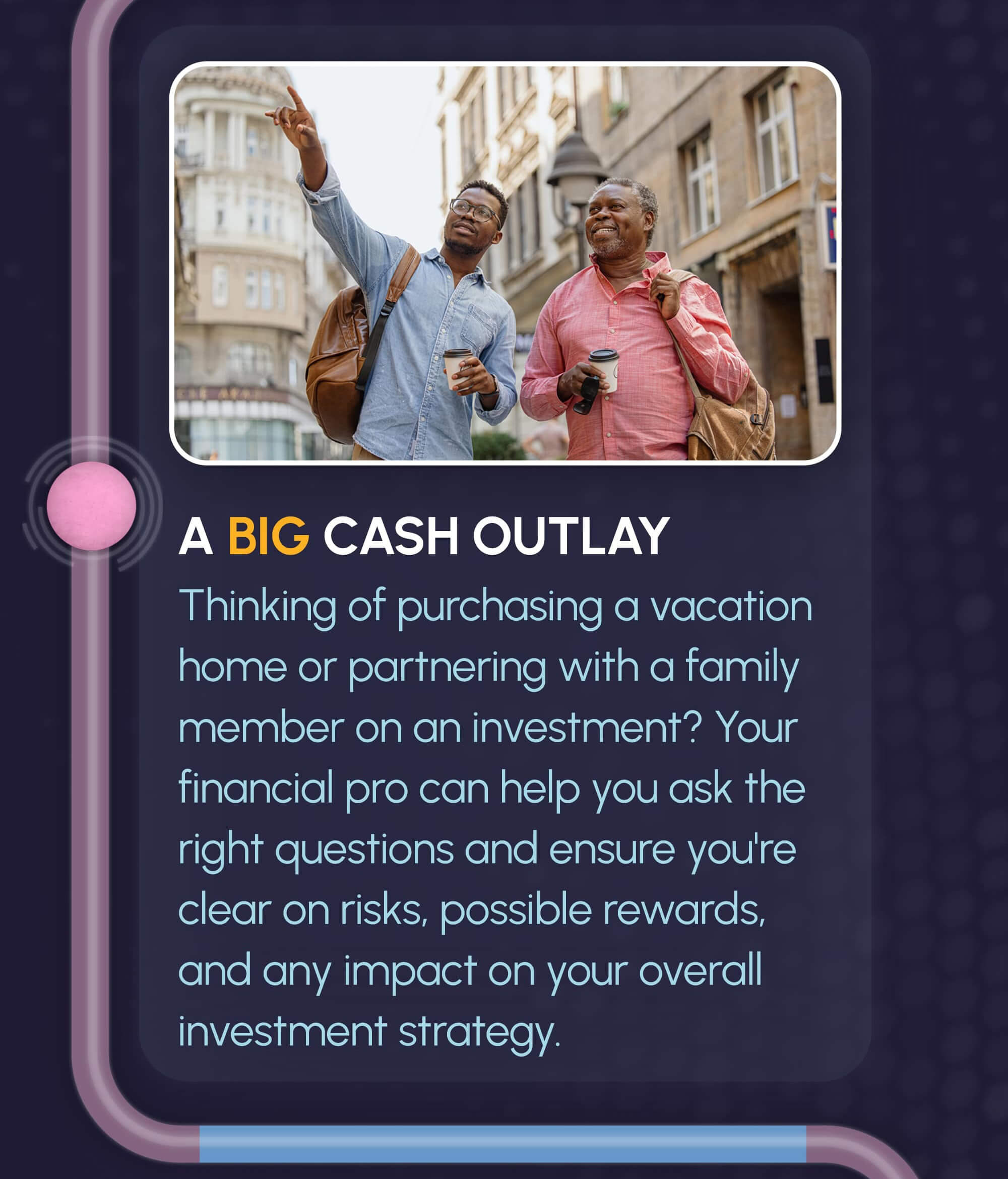 Related Content
Making a career move requires tough decisions, not the least of which is what to do with the funds in your retirement plan.
Estimate how many months it may take to recover the out-of-pocket costs when buying a more efficient vehicle.
There are four very good reasons to start investing. Do you know what they are?