Understanding the SECURE Act 2.0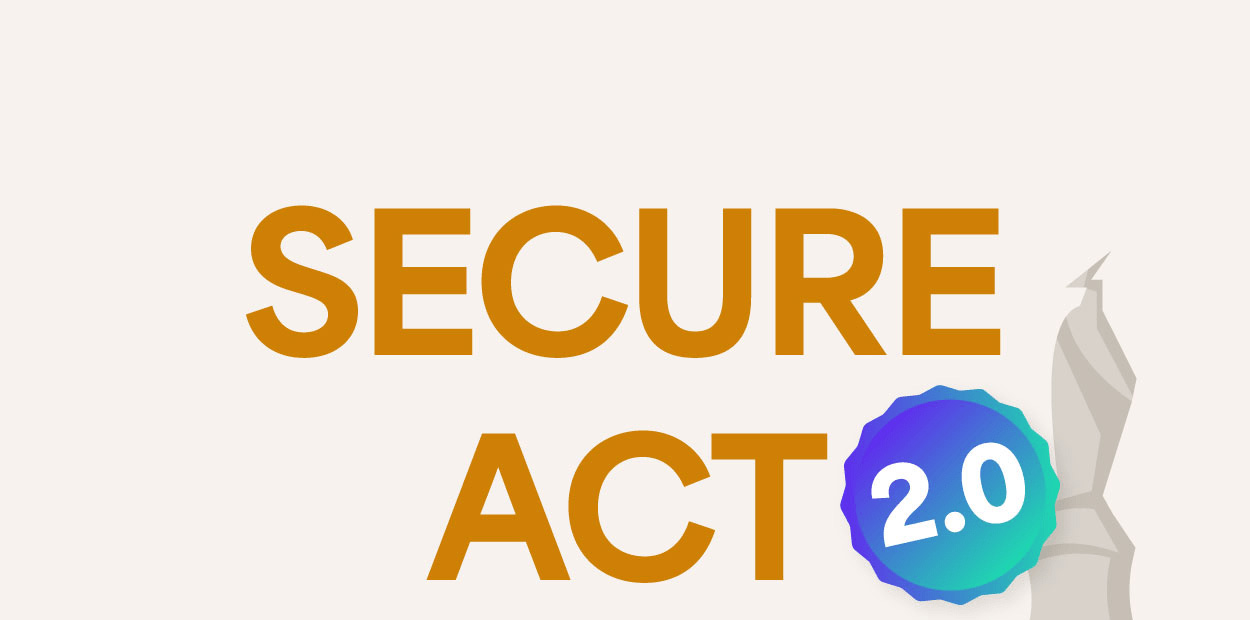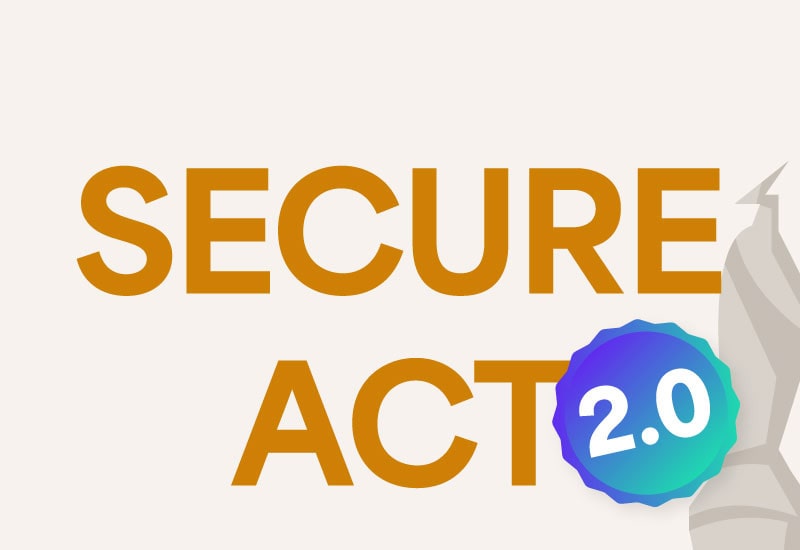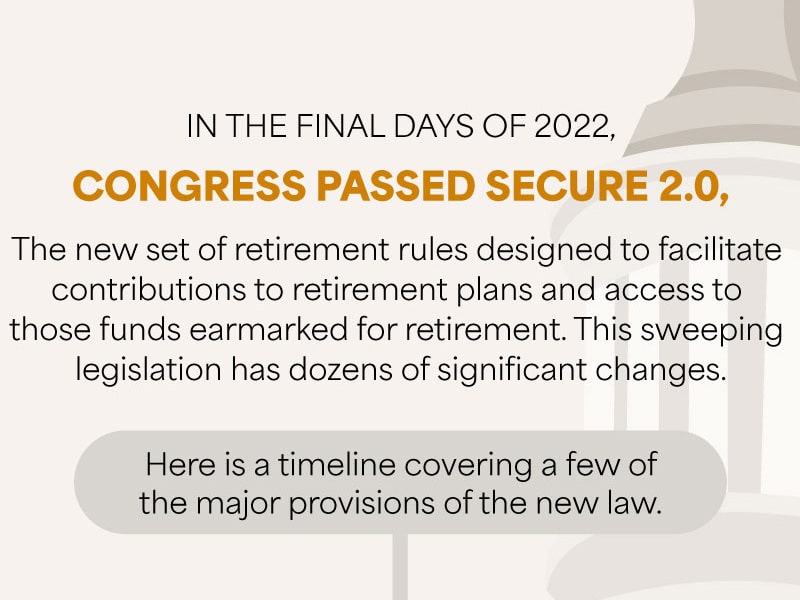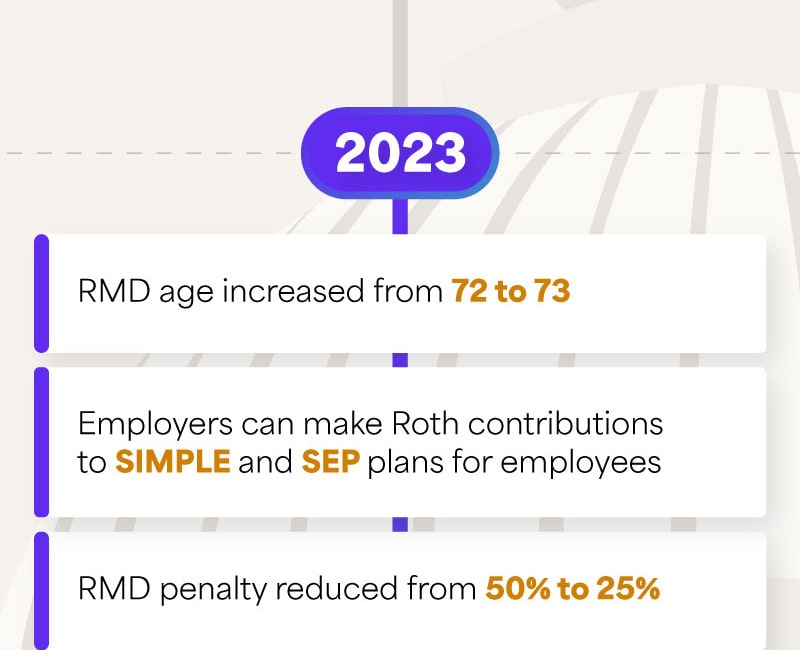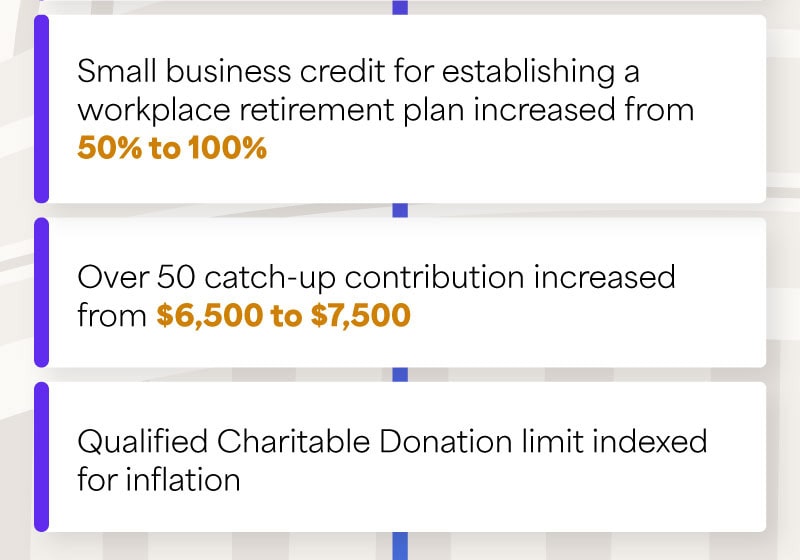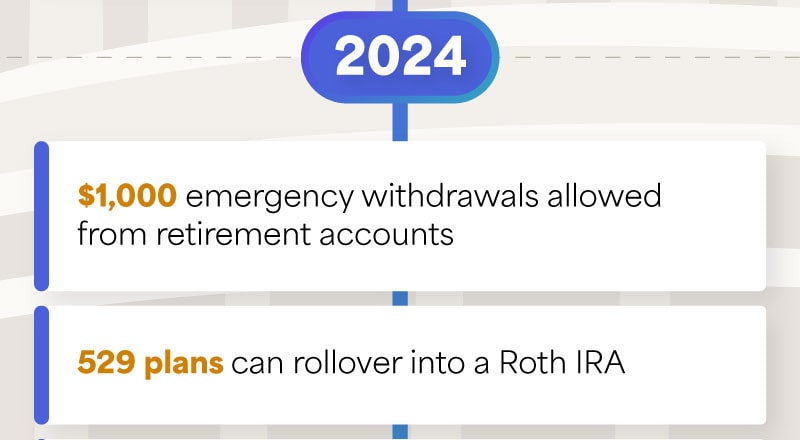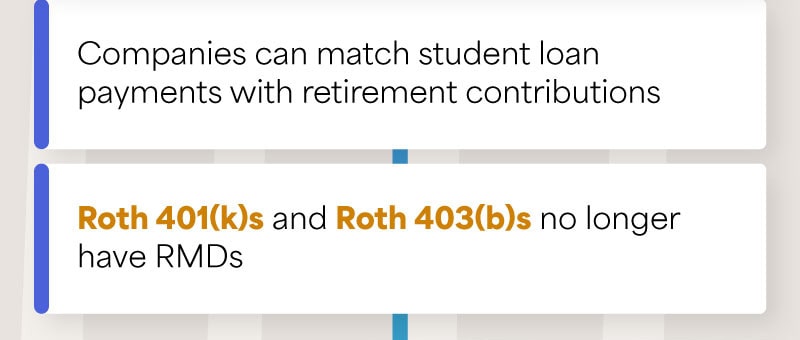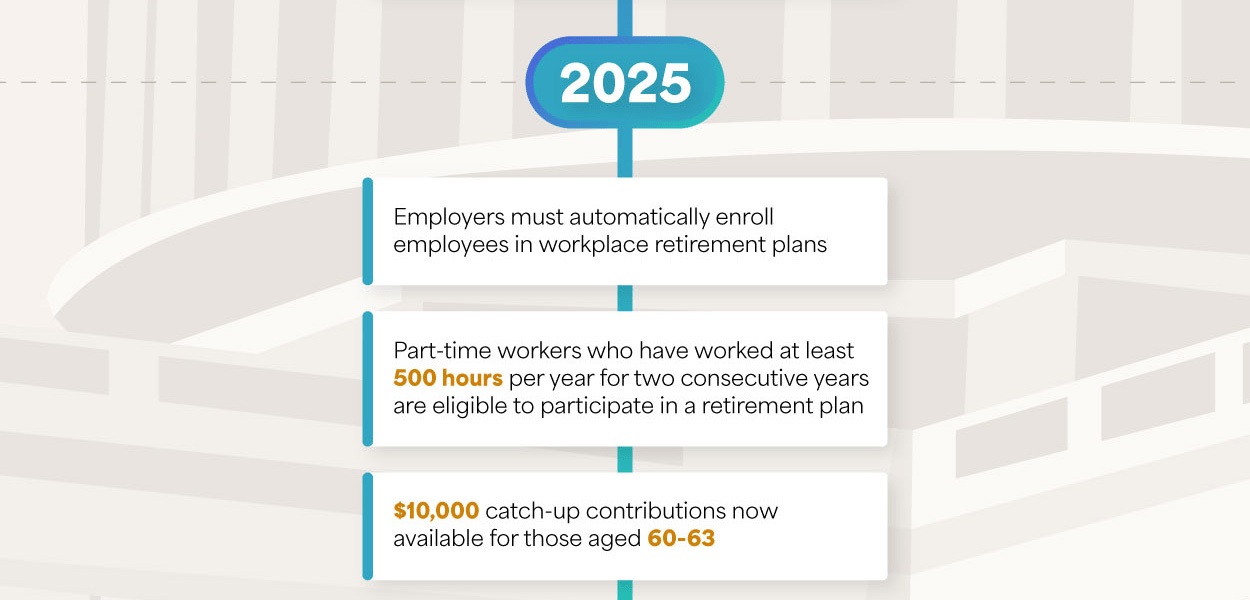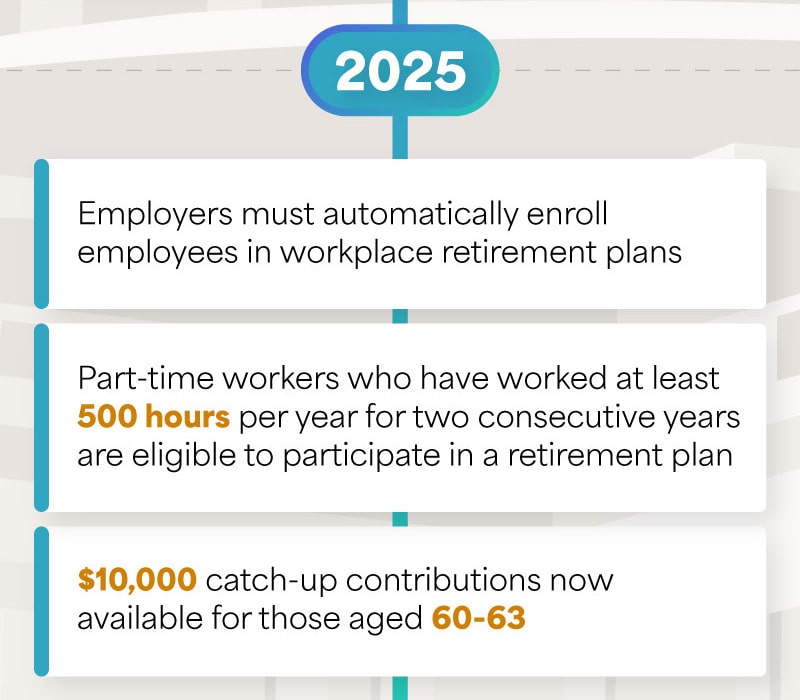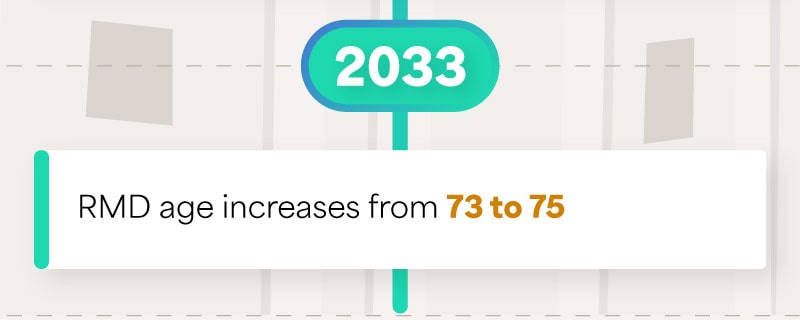 Related Content
Whole life insurance remains in force as long as you remain current with premiums. Here's how it works.
Most stock market analysis falls into three broad groups: Fundamental, technical, and sentimental. Here's a look at each.
Ever lost your wallet? Frustrating. Here's what you can do to keep yourself safe.